Thanks to our desire to remain ahead of the desires and needs of our customers, we continually strive to incorporate high quality surfaces that enrich our extensive inventory.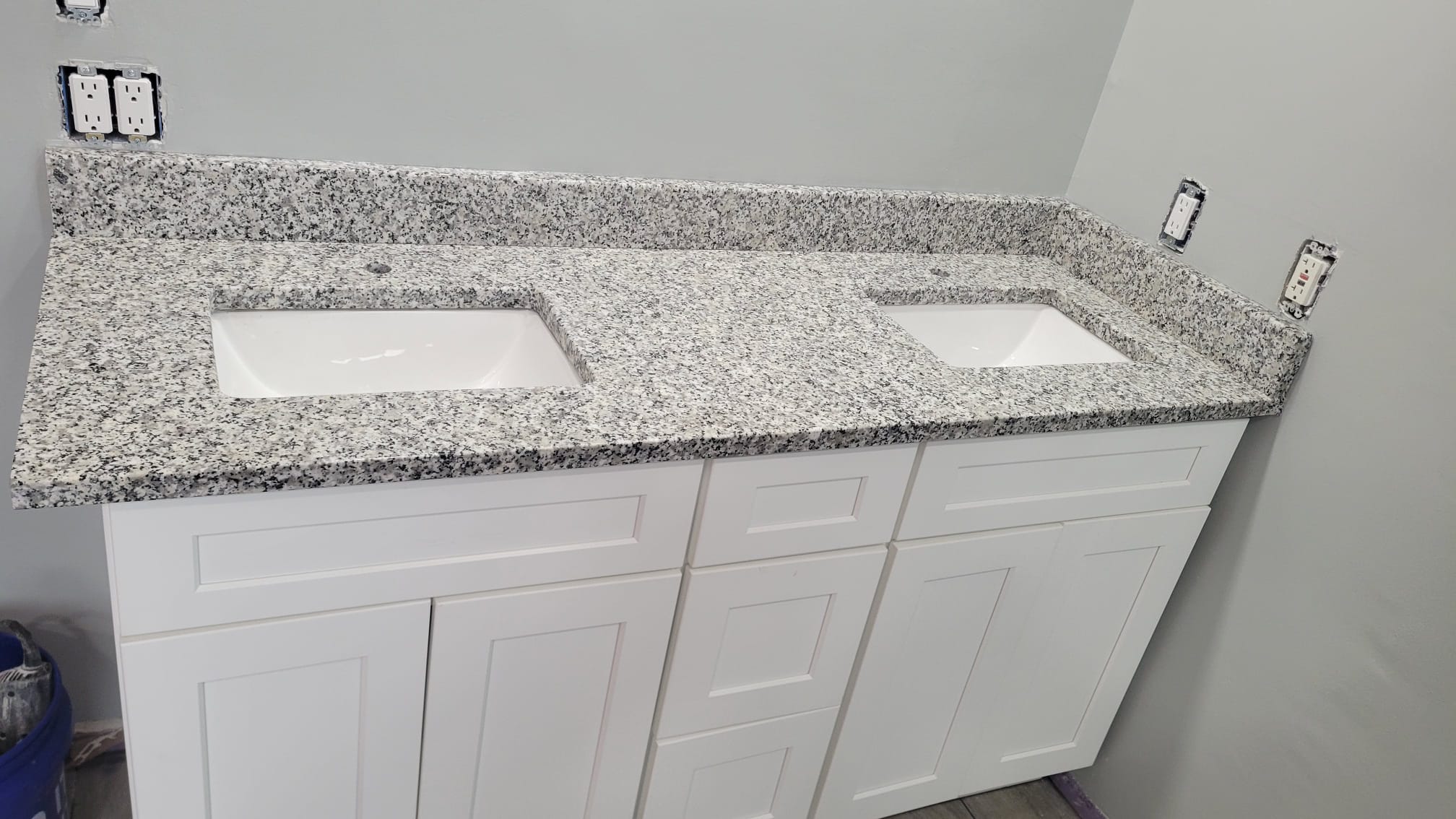 As a result of our continued investment in the quality of our natural rock which we sell, our products add value to the architecture and to each space where they will be installed. This helps fullfill the dreams Of those who strive for a design of the highest quality.
It is our desire to become strong allies of our customers and we strive to adapt to their needs by offering professional assesment and individual attention to detail. The company strives to always provide individual solutions to the needs of our clients through Professional Assessment, always offering the best solutions for each case.
Service
Team Management Very Dedicated and Smart Worker Out Sourcing Very Dedicated and Smart Worker Development Very…
TOP OF THE LINE TECNOLOGY
Our company strives to always maintain the ultimate equipment available on the market. This allows us to provide excellent quality.
The JCCL Granite Experience.
At JCCL GRANITE, we love what we do. We are constious of the individual value of the natural rock. There are not two rocks that are the same. We strive that all of our clients, (Contractors, Architects, Interior Design, Kitchen Designar), have direct access to a large variety of diverse inventory at our facility. Please come by for a visit and live the experience of JCCL GRANITE.
Our Characteristics.
To Meet the Needs of our Clients Thanks to our excellent facilities, state of the art machinery and equipment, and abundant inventory, we are able to meet the needs of our clients.